"DOUBLE CONCERTO(2nd MOVEMENT)"
VIDEO SCREENED @ THE BORDERBODY - MIXING CITIES, Bari, Italy

YOU CAN SEE THE VIDEO
ON VIMEO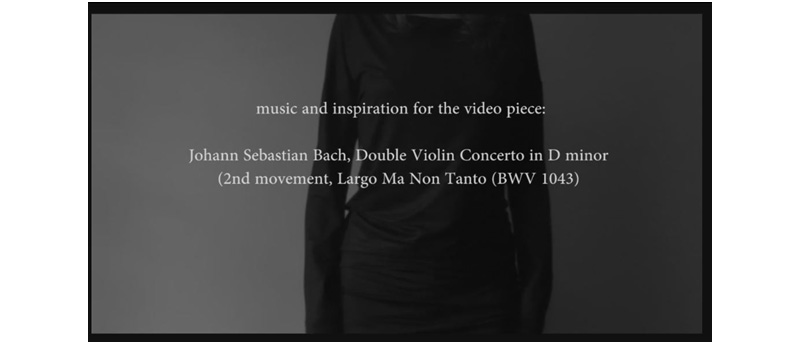 This ART video is juxtaposing two views of urban transportation: bicycle and a car. I used "double violin concerto" as a model for structural layout of the video. The body in between two views is "conducting" left and right visuals that appear to be poured into the body, while constantly changing from black and white to color mode. This artwork is about people living in urban environments whose bodies tend to become numb because of the every day routine and constant exhaustion. Nevertheless, they should try to preserve sensuality of their bodies.
MUSIC: Bach - Double Violin Concerto in D minor 2nd movement, Largo
---
"OPERATION PAINTING"
Exibited at: What is White , Mixed exibition show, London
Rewarded in Belgrade: best NEW MEDIA work in 2010. Award given every year for by Artists Association in Serbia.
YOU CAN SEE THE VIDEO
ON YOUTUBE
VIDEO WAS LOOPED ON GALLERY SCREENING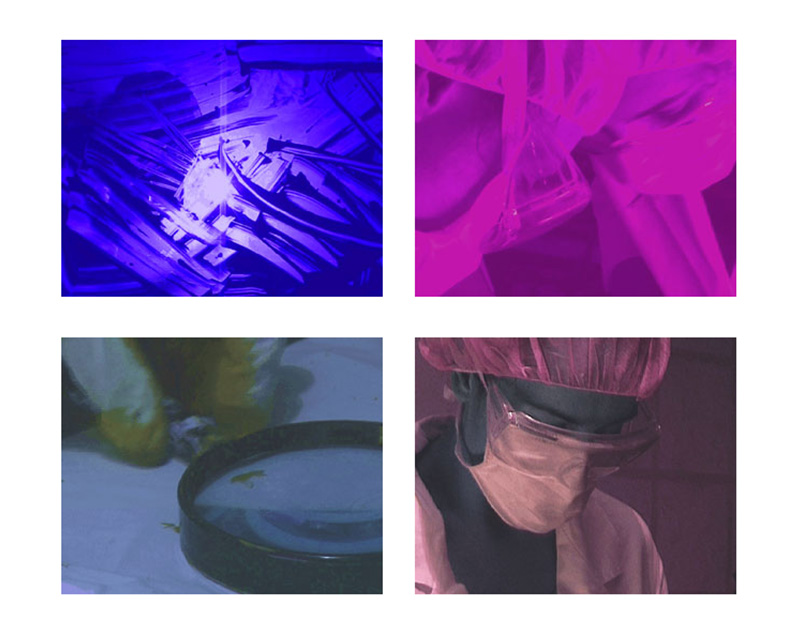 ---
"THE BREATHE"
Screened in Institute Français Novi Sad, for the performance Night of the Museums, 2008.
Collaborative project: Alex Obrenovic and Katarina Kaplarski for the dance performance Night of the Museums, 2008.
music by Alex
video editing by Katarina
dancers in video Lucie Robert & Marie Jacolot
performer: Lucie Robert
YOU CAN SEE THE VIDEO
ON YOUTUBE